[[PAGE-INTRO]]
Mother's Day is coming up! That means we can pamper our dear mothers all over again. And there's no better way to do that than with a lovely Stoov® as a gift! Besides the stylish and smart design, the heating cushions and blankets are also good for your muscles and against back pains. A gift to really relax with. Spoil your mom with a Stoov®:
[[PAGE-INTRO-END]] [[PAGE-ROW]]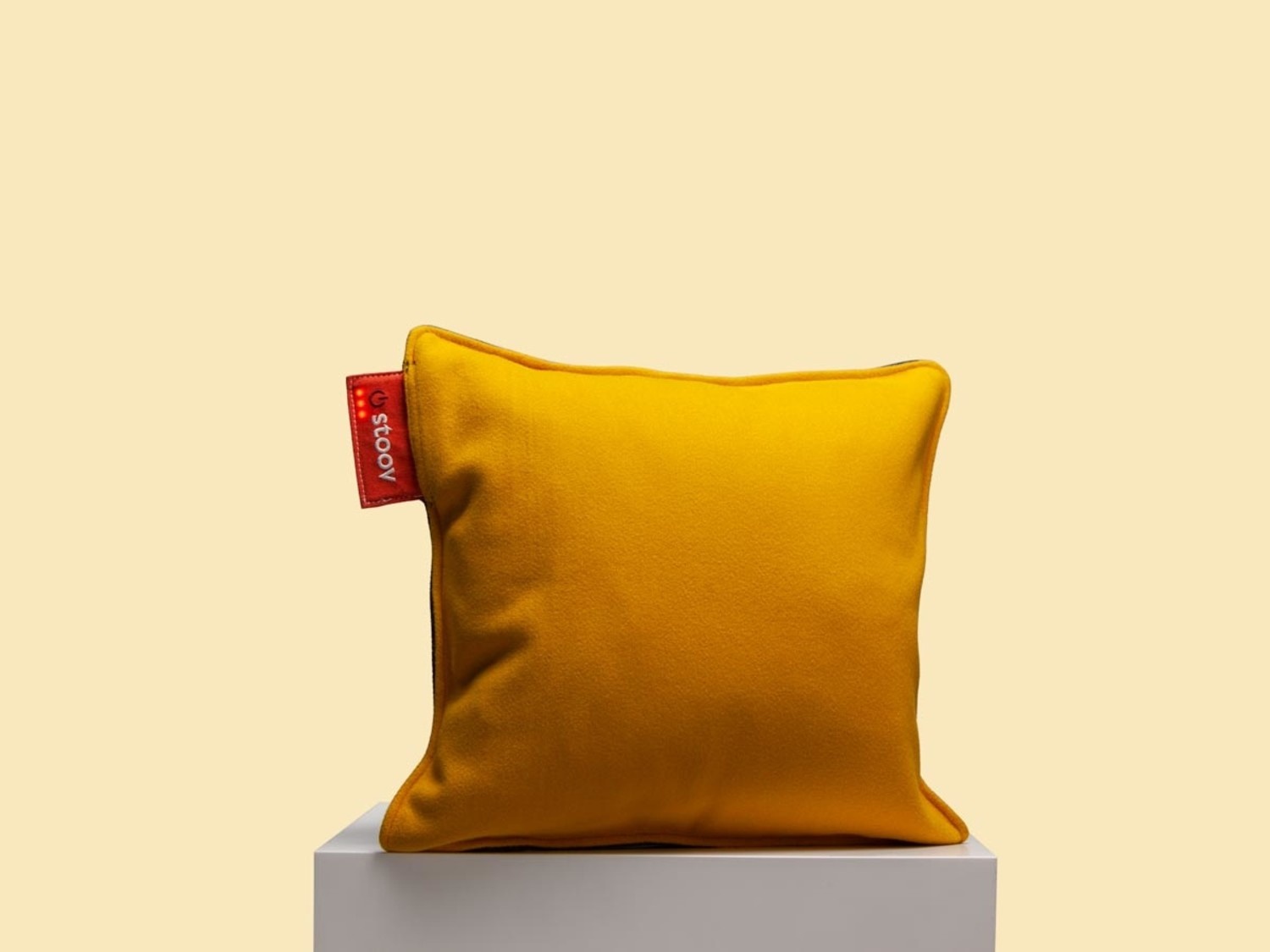 [[COL-BREAK]]
Cheerful and energetic
Is your mom a cheerful lady, full of energy? Then we have designs in different fresh colours. You can order the Ploov in yellow, orange, pink, green, blue and more! The Ploov is a wonderful heating cushion for your back. For example, put it in your chair while reading a book, or use it on the couch while watching your favourite programme on TV.
[[PAGE-ROW-END]] [[PAGE-ROW]]
Working moms
Do you have a mother who spends all day at her desk and is often cold? Chances are, she suffers from a stiff back. A Big Hug is thé gift for her, it fits perfectly on a chair! But it is also multifunctional and nice to relax on the couch with. With two heating elements, the Big Hug warms your upper legs and lower back deep into the muscles. The infrared technology stimulates the blood circulation, allowing waste products to be disposed of more easily. This prevents stiff muscles and allows your mother to completely relax!
[[COL-BREAK]]
[[PAGE-ROW-END]] [[PAGE-ROW]]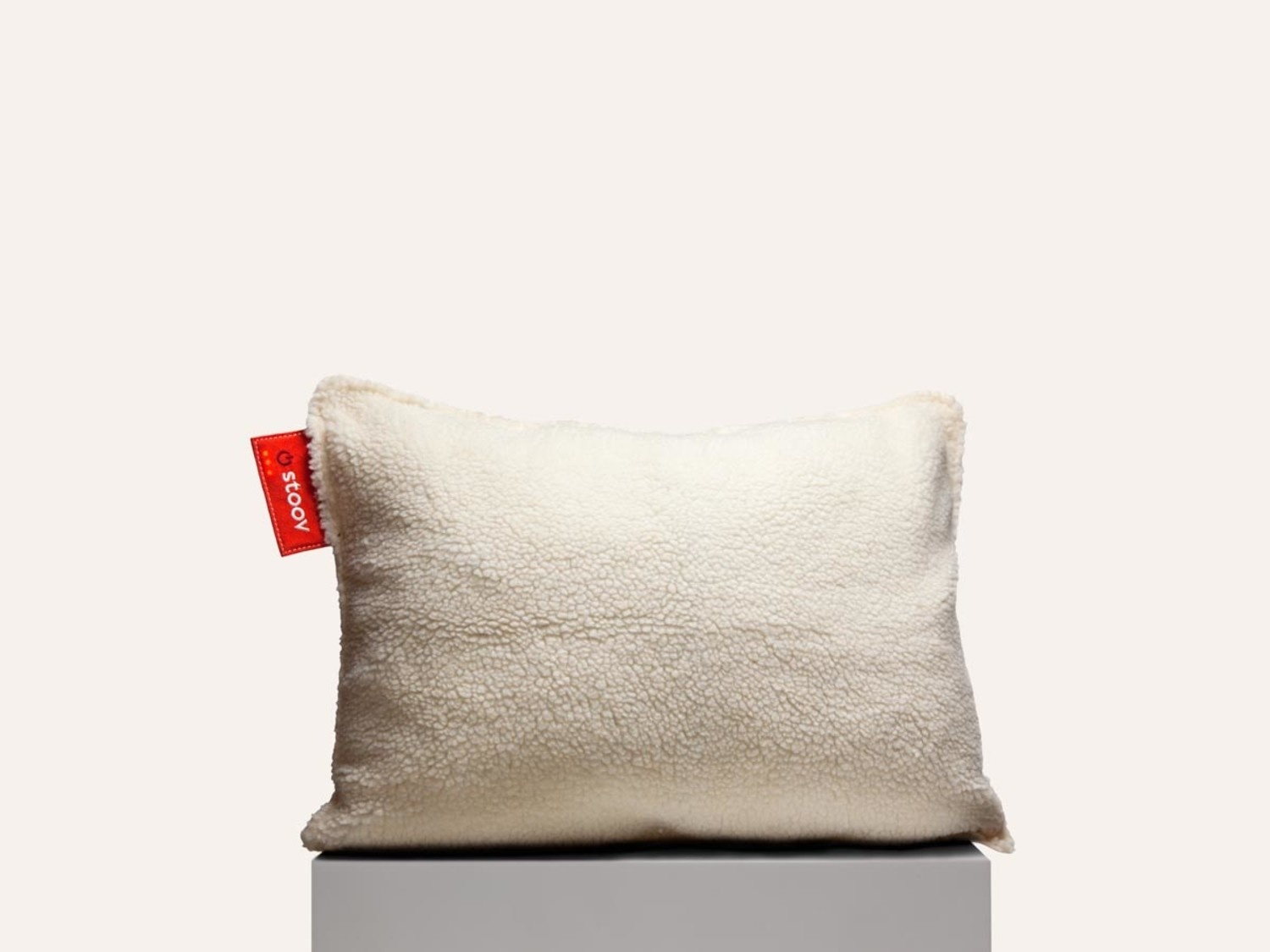 [[COL-BREAK]]
For the cuddly ones
Does your mom like to cuddle and does she love soft fabrics? Then our faux fur collection is for her. This fabric is made of fake fur, but feels just as soft as the real deal. Besides being a nice addition to your interior, it's comfortable and warm. For the moms who are ready for some extra softness in their warmth, the faux fur is perfect! There are three different colours to choose from: black, white and brown.
[[PAGE-ROW-END]] [[PAGE-ROW]]
Moms who feel best outside
Does your mom enjoy sitting outside in her garden or on her balcony? Then it's time to style her outdoor world with a One Premium seat cushion. The Premium cushions are made from 50% recycled Sunbrella® material. This material is extra resistant to fading by the sun and water and dirt repellent. So your mom can enjoy the outdoors for a long time, even when it gets colder.
[[COL-BREAK]]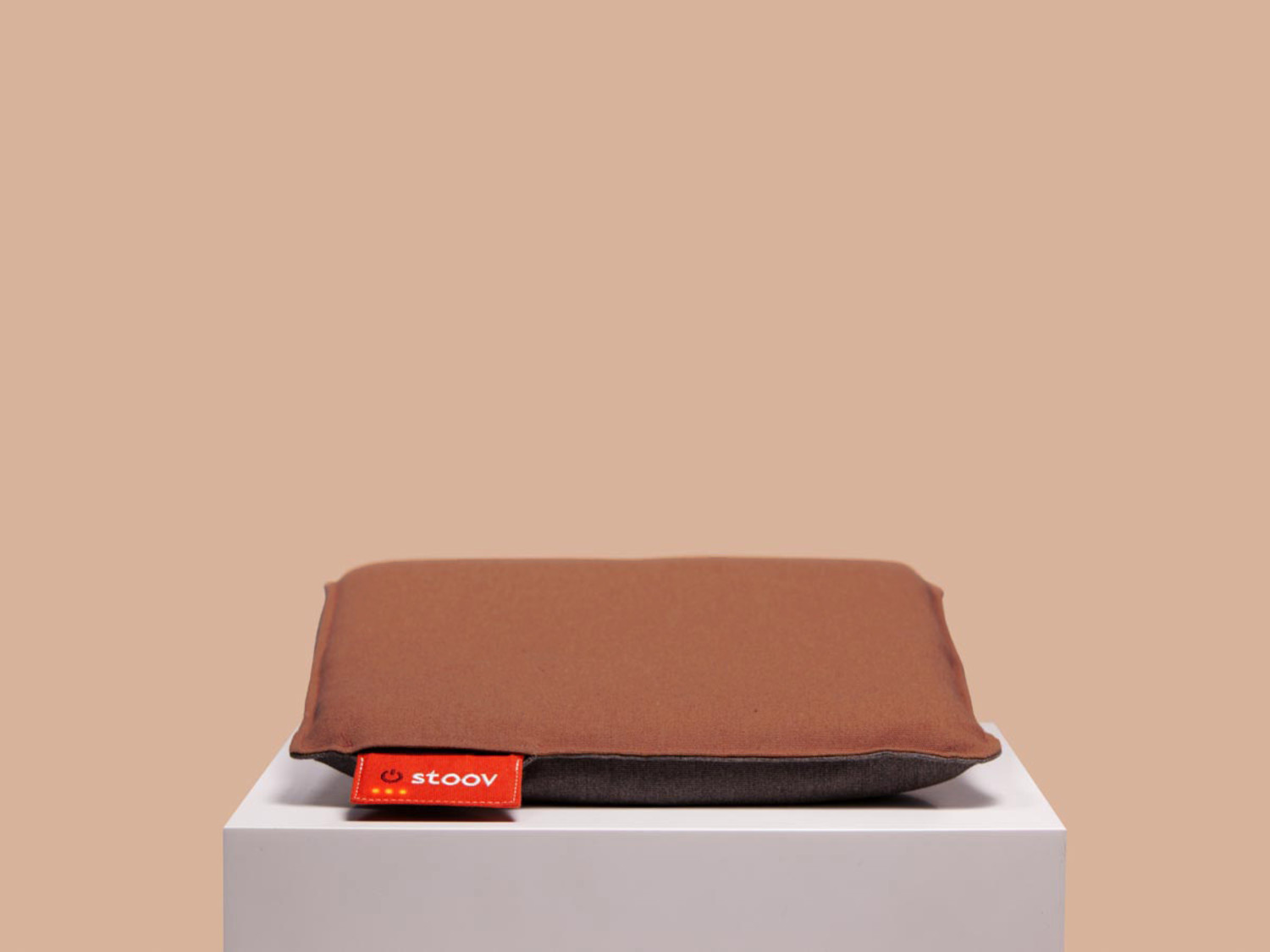 [[PAGE-ROW-END]] [[TEXT-ROW]]

A mix
Is your mom a mix of everything? You can also choose to order separate cushion covers with your present. That way, she can change from a soft Woolly, to a nice bright colour or a premium outer cover.

TStill not sure which Mother's Day gift is the perfect one for your mom? Browse the entire collection and find the right match. If she doesn't like the gift, you can return your Stoov® up to 30 days.
[[TEXT-ROW-END]]